Today 19/5/09 MOMD cleared all helegrod within 2h and 20min with the help of Black Knights and Divine Legend.
Big dragon mama is also down...
Congrats to all involved and especially to Kaska for his initiative and great organisement.
More photos in full reading

Entering the instance.
Poor Zaudru.
Running straight into every egg we see.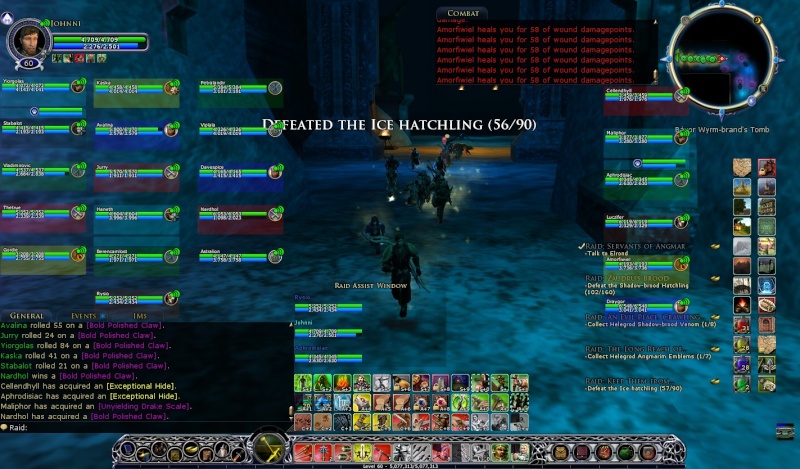 Thorog before.
Thorog after. (wops, sry, no thorog here , just us in his place)

Keep it up m8s, that's good stuff...