Congratulations to everybody involved !
MOMD conquers the rift...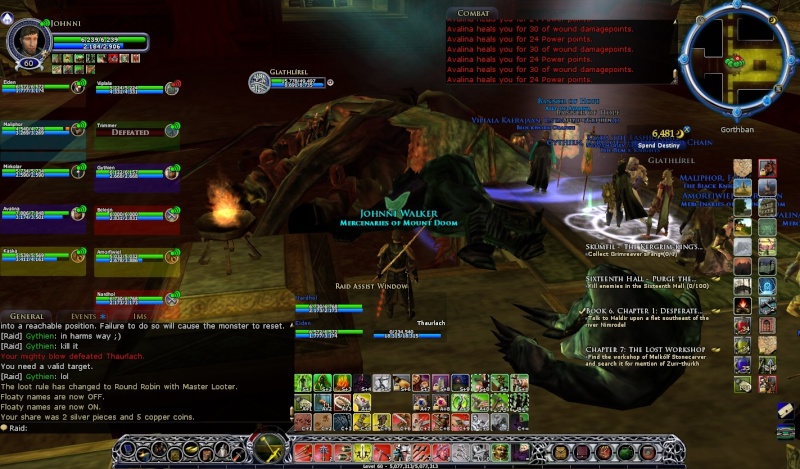 Yesterday, Friday 8/5/09 we made our first visit to the rift as a kinship and with the help of 3 of our friends from the black knights we suceeded in ''clearing out'' the whole instance and acquiring the +3 hope chain link for watcher's raid. Altho the instance was of a lower lvl, practical problems weren't absent.Most important thing is that we had the opportunity to work as a team which is essential for the kinship's unity.
The result was not perfect but good enough regarding the fact that it was our 1sdt try in this organization lvl as a guild.
The bullet was accomplished.
Keep up the good work

Poor image but hey, i was talking...

Best regards,
Johnni